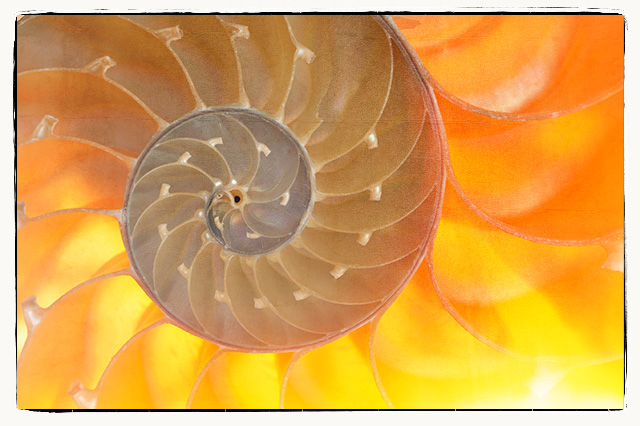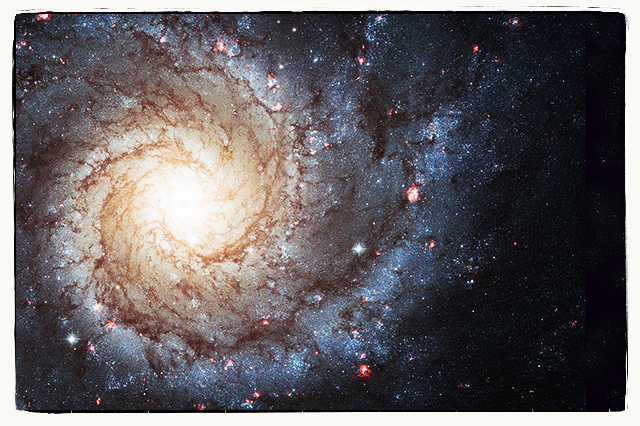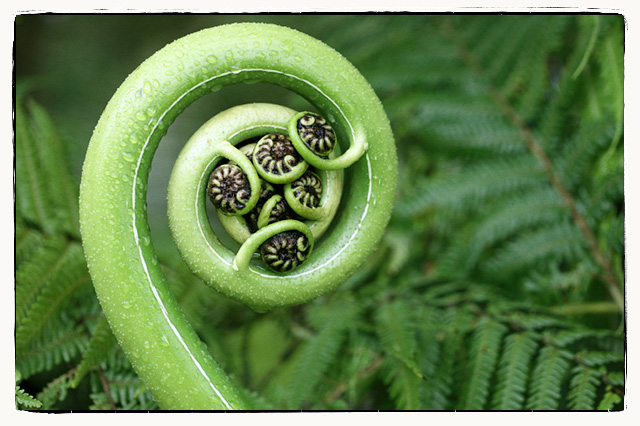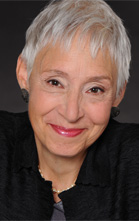 Meet Sophie
Sophie Parker, principal of Sophie Parker & Associates, LLC, is an organization development consultant and executive coach, whose leadership training is grounded in experiential learning. More »
The pattern of success begins with you.
Organizations, much like nature, exhibit patterns of growth and behavior. These are complex dynamics, both fragile and forceful at the same time, but predictable to the trained advisor.
Sophie Parker & Associates helps teams and individuals recognize these patterns, identify ways to use them, work around them, or modify them.
What results is a calm, neutral environment in which to discuss challenges and objectives. The solutions are not imposed but emanate from the collective intelligence.